Digital development

We believe that every technical project should begin and end with a strong business rationale and be measured using solid KPIs.
It is all too common to see projects that have been technically specified first and then justified by the business after. We know - we have rescued more than a few over the years.
From small microsites to huge multi-country social networks, Yoke Digital has professionally specified, managed and delivered thousands of commercial digital development projects over the past 13 years.
We have the experience and knowhow to deliver your digital project on time and on budget - every time.
Services at a glance
Digital development programme delivery
Website design and build
Commercial project scoping
Business, technical project integration
Senior digital project management
Expert digital team resources
Digital/technical supplier specification
Digital product development
Technical web services

web and email hosting
maintenance
back-up and recovery
---
Digital development problems we love to solve:
Development issues
Want a website that looks good on every device AND gives more sales leads?
Need digital experts who understand both the business and the technology?
Concerned that the digital development programme has become disconnected from the needs of the business?
Too busy running the business and haven't got time to become digital experts yourselves?
Digital projects issues
Is this project right for the business? Will it have a significant impact on revenue?
How do we ensure projects are integrated into the business?
Digital projects going nowhere fast but don't know how to fix the problem?
Need to deliver digital projects but don't want to hire permanent headcount?
Are there potential free solutions that should be considered?
What new technology is around the corner? how can it be future proofed?
What features and functionality are absolutely essential, which could we do without?
Digital supplier issues
Not getting the best from digital suppliers but don't know which or how to fix it?
Overly reliant on suppliers to drive your companies digital development?
Yoke Digital has the experience, skills and resources to solve problems like these and many more. We pride ourselves on our ability to deliver creative cost effective digital business solution at pace.
---
---
Digital development services
Website design and build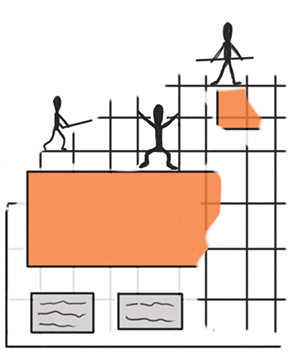 When we ask business owners what they are looking for in a website the majority say:
More sales leads
Brand represented well
Looks good on their PC and phone
All good, logical business objectives that make sense. Whereas most web builders focus on the design and technology aspects and work up from there. Yoke Digital focuses on your business objectives and integrates the design and technology as part of the process.
This sounds like a subtle difference but the results are dramatically different.
Without a complete understanding of the business, customers and market you are in danger of developing a website that:
looks good but gets no visitors
Looks good but gets no sales lead conversions
Looks good on the PC but is non-functioning on the mobile.
Yoke Digital create responsive design driven websites that deliver your business objectives as part of the digital development strategy, the rest is the detail (which we take care of too).
Commercial project scoping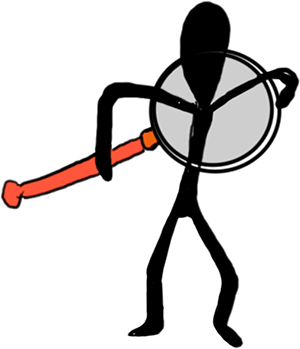 We will challenge your digital development plans to ensure the business KPI's and realistic revenue forecasting has been duly considered before any budget is committed.
The most expensive project of all is the one that should never have been started.
Business, technical project integration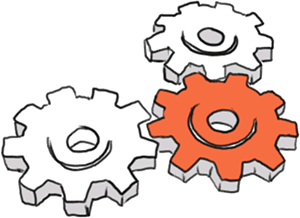 Understanding how the project will integrate into the business before, during and after delivery. Without this stage you are in danger of delivering a project which is an expensive 'nice to have'.
Digital /Technical supplier specification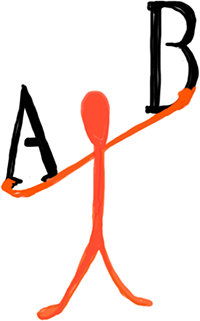 Digital supplier specification, sourcing, review, optimisation and integration.
There are so many options to choose from, all of which at first to be the right choice.
We have the knowledge and experience to challenge, streamline and integrate all your digital services to maximise impact to your bottom line.
Senior digital project management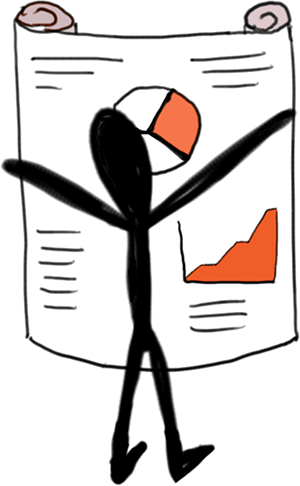 Translation of business goals to accurate technical delivery is assured as all projects are managed by Matt Davies. A digital industry veteran with a 13 year proven track record of having delivered literally hundreds of digital development projects.
We take care of everything from:
Project scoping and development planning
Project specification
Technical project integration and delivery
Project management of in-house and external teams
Digital development team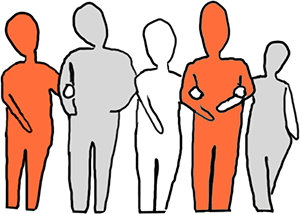 We work with over 40 of the best digital specialists in the industry including:
Web developers
Database developers
Designers
Digital marketing specialists
Social media experts
Content specialists
SEO experts
Search advertising experts
Email specialists
Mobile specialists
We have the team to meet all your digital project needs.
Digital product development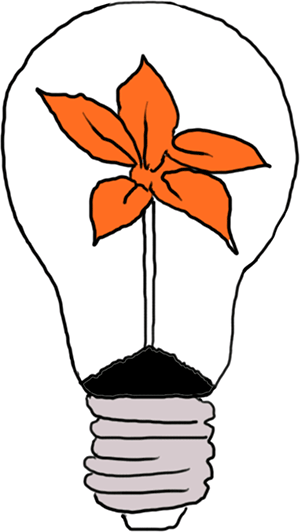 From start-up to established brands, we have a successful track record of working with businesses at all levels of development.
If you are an existing business with digital products in the market we can add value through product and platform enhancement as well as market positioning and the identification of new untapped markets.
For new businesses we can help you to develop the right product feature sets for your target market as well as the best channels for launch.
Technical web services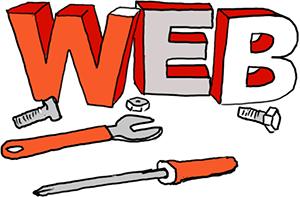 Hosting your website is not an exciting topic - it's an admin task.
Most businesses go for the cheapest option, others go for the most expensive in the hope that it will cover everything they might need.
Yoke Digital understands that small businesses just want it all taken care of with no problems or disruption to service.
We offer one package which simply ensures your website and email are taken care of all of the time.
Website and email hosting - baring worldwide catastrophe or serious hack your website and email will always be live.
Maintenance and security updates - Essential software and security automatically updated in the background.
Disaster recovery (DR) - if the worst were to happen, we have you covered with our disaster recovery back-up solution.